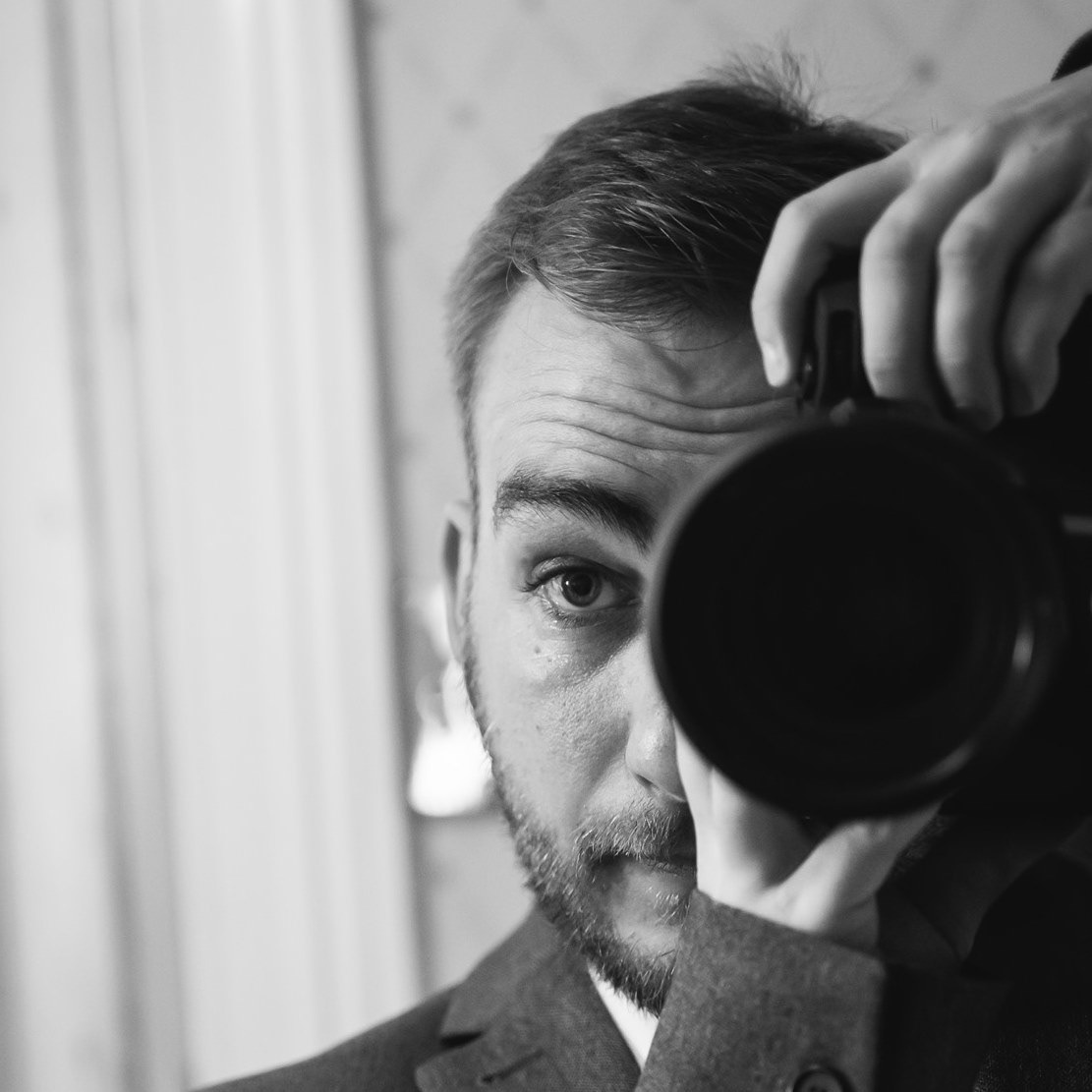 I am a photographer, born and raised in Guernsey. For the past four years, I have been fortunate to find my calling in photography. I love to go out and explore, taking shots of what I find; this has led to exploring caves, cliffs and historical sites. I love the adventurous feeling of a journey into the unknown. 
In the last three years I have been working professionally on weddings, photoshoots and events.
Photography is about storytelling, documenting the situations as they are. 
I believe in the natural look, capturing the real moments. These are the moments you'll remember. My aim is to capture the honest pure moments. 
"From the moment we asked John to be our photographer he was committed and passionate. John was incredibly good at helping us to feel relaxed and comfortable with taking natural and candid shots. He has an eye for capturing special gem moments and brilliant at taking those hard to get shots. John is a friendly, funny and kind person who cares as much about getting the rights pictures as you do. I couldn't recommend John more, a truly brilliant photographer and all round amazing person! Thank you so much for capturing our day, John."

 Emma Presland, 2021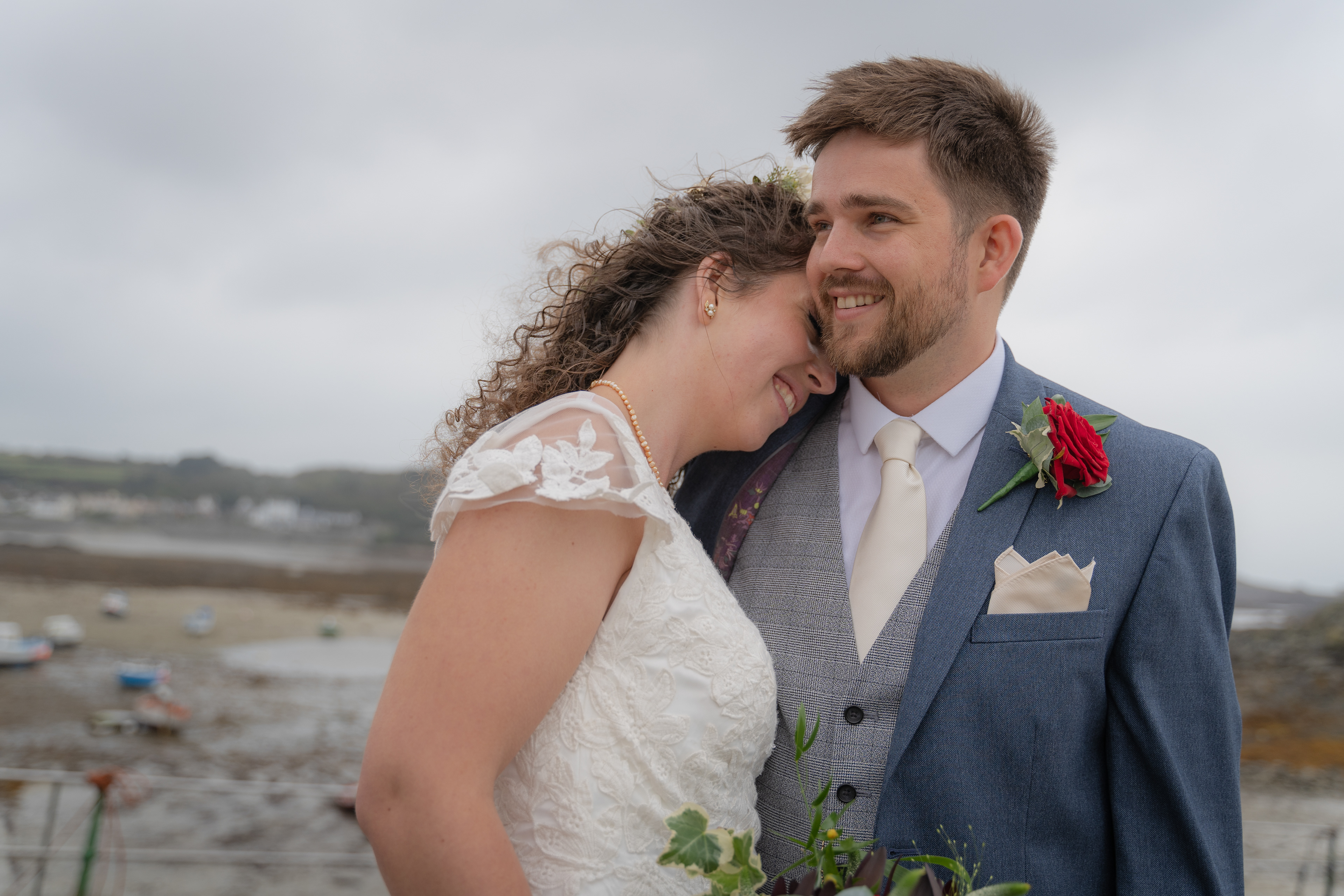 "John was the perfect match for our wedding day. He was on the ball looking for opportunities for beautiful and unique photos from the minute he arrived, and he took some truly stunning shots. Everybody commented on how they didn't even notice him there, which is perfect! I'm so thrilled with the pictures he's produced and look forward to printing them and showing them off"

Ian & Jo, 2021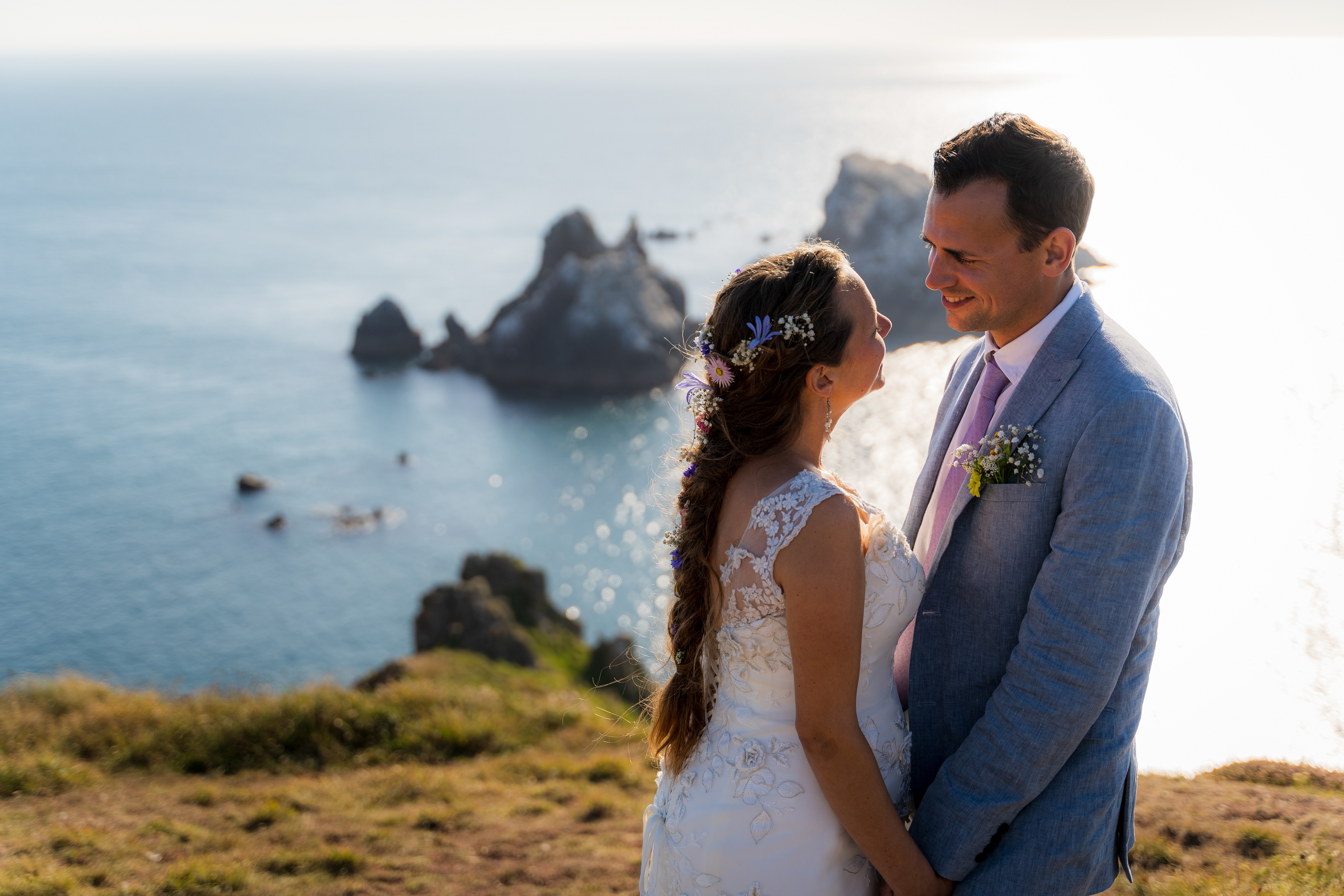 "I've known John for a number of years, and in that time I've always thought of him as a passionate and caring person. These traits can be seen in the passion and care he took when taking our wedding photos, this was reflected in the end result, with some incredible shots we will treasure and look back on for years to come."

Caleb Presland, 2021